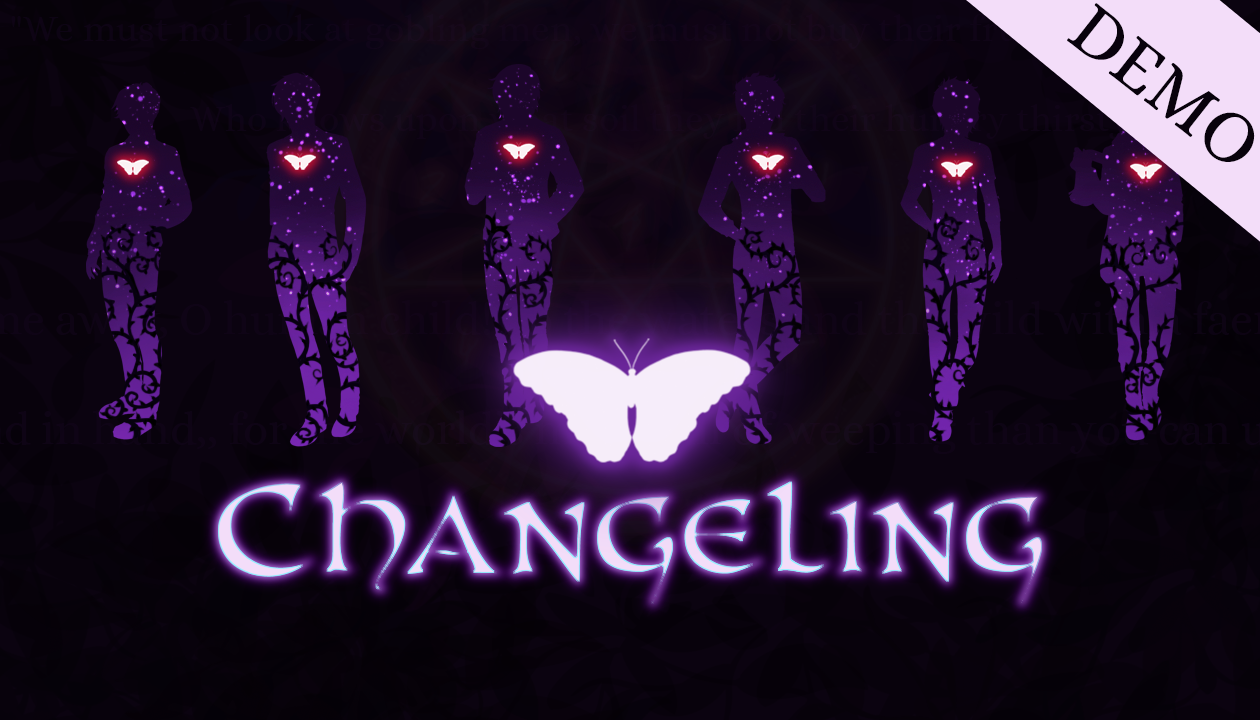 Changeling Demo
Hey everyone! Just popping in to quickly update our devlog here. We are still working hard on this project. You can check out our full update for this week HERE.
The gist is that we've been testing, polishing, and finishing up the art assets including a few sprites that remain to be completed, as well as the remaining CGs. I managed to complete six of the remaining sprites this week, and there are three more remaining (then some additional variations for existing sprites.) Once I'm done with sprites, I will be focusing on the remaining CGs.
All routes are getting five CGs to start with (though we hope to update later with 2-3 more per route). All CGs are sketched out with clean line work but most of them still need to be colored and shaded. How long each one take me generally just depends on the complexity of the CG. We'll keep you posted on progress as we continue to work to complete this game!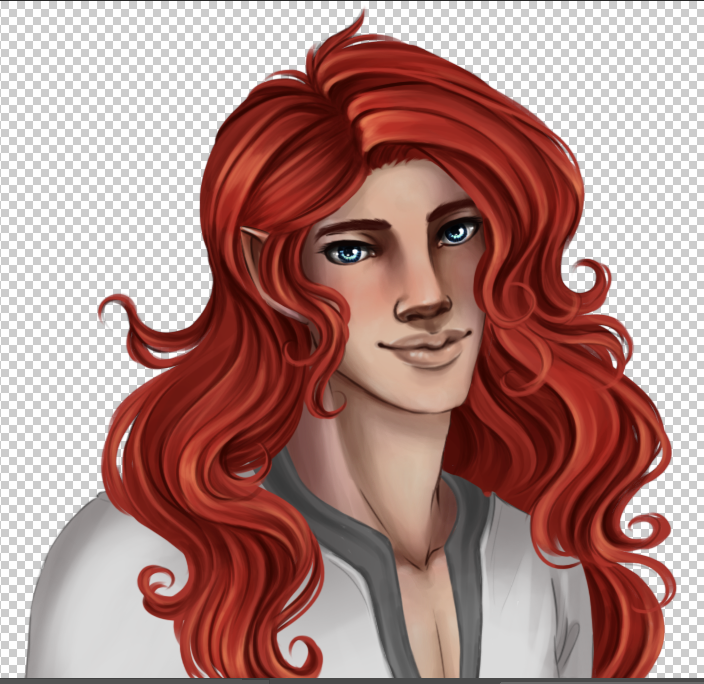 Comments
Log in with itch.io to leave a comment.
hey just to let you know that link to the full update is broken and does not lead anymore.