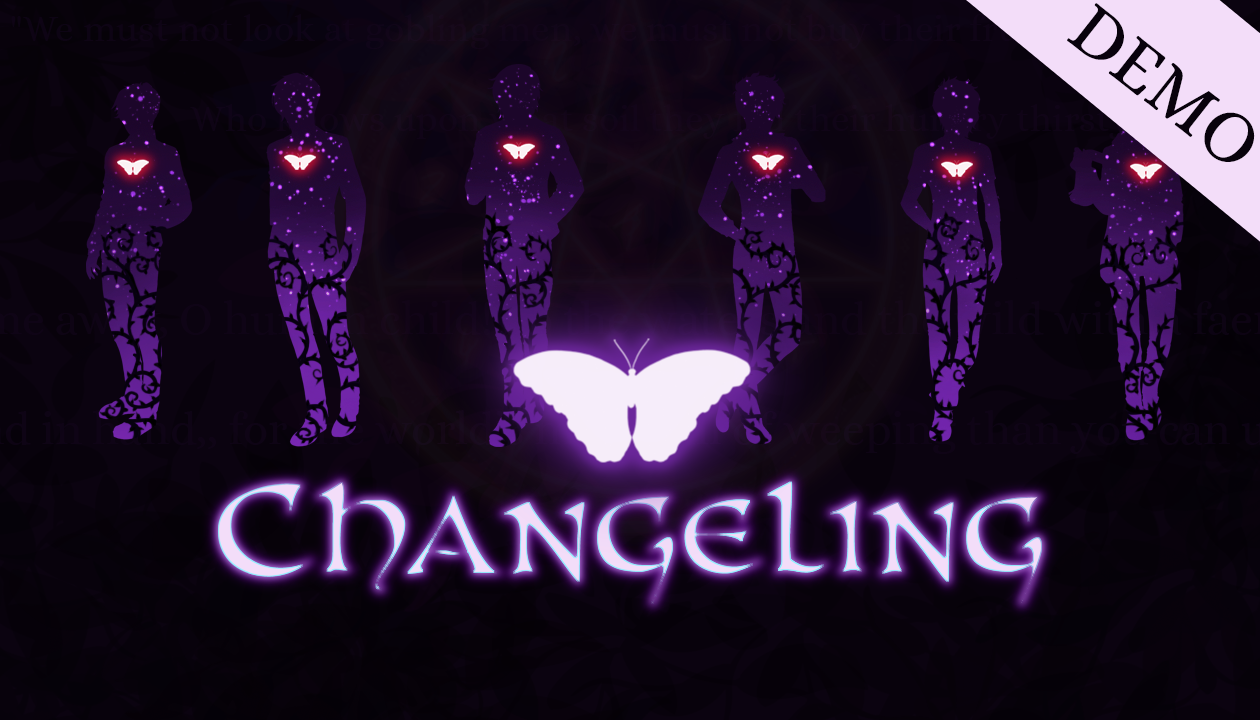 Changeling Demo
Hey everyone! Just checking in with a quick update.
We're continuing to do final testing and polishing or the game. We have list of stuff to check and take care of but that list is shrinking on a daily basis. For the full update, please check out the blog on tumblr!
Thanks for your continued support!
~Esh