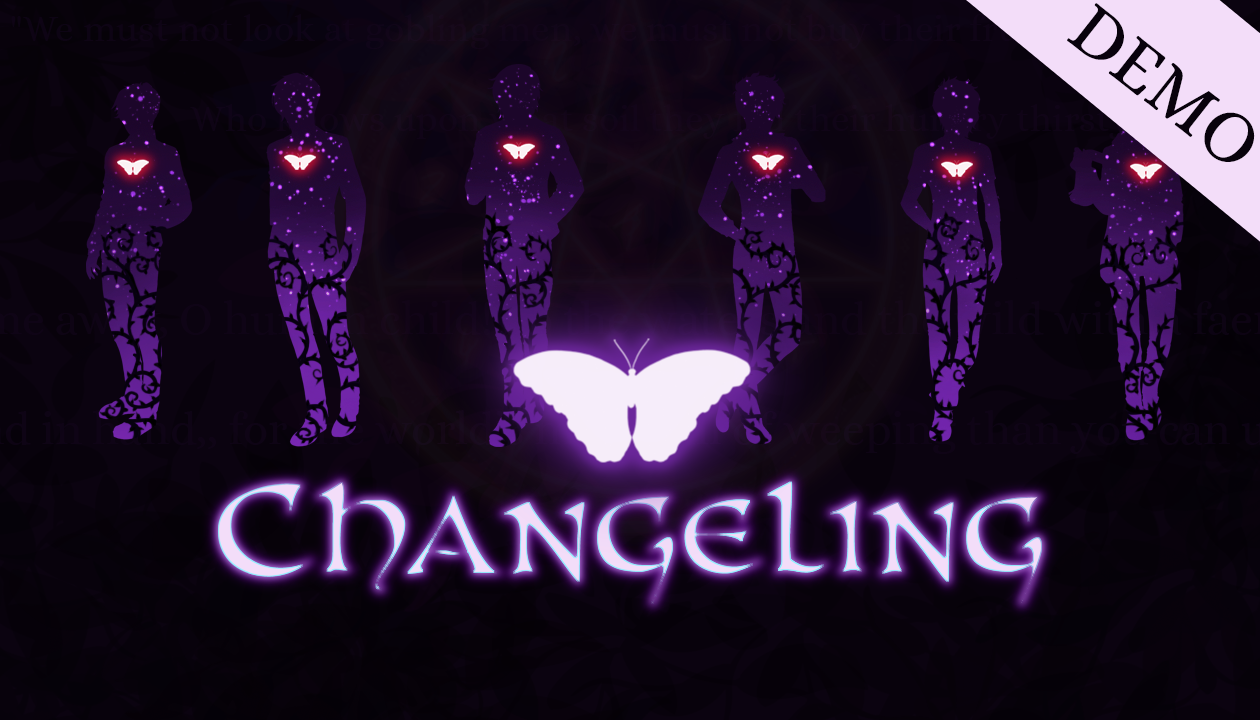 Changeling Demo
Hey everyone! Checking in with another update.
First order of business: CGs are finished!
The game will release with 5 CGs per love interest route + 1 CG in the common route. For a total of 31 CGs!
We have been working to make correctionsand fixes to each route based on our beta tester feedback. Most of these corrections are typos and things of that sort. There are also a few game errors that have popped up here and there but, by and large, it's just fixing errors with the writing itself - or minor sprite glitches. While doing this, we've also been adding in any missing sprites as the beta versions did not have all the side characters coded in.
Corvin, William and Ewan have had all the corrections and sprites done. Danny is mostly complete. Marc has been started. And Elliot will be the final one to be done.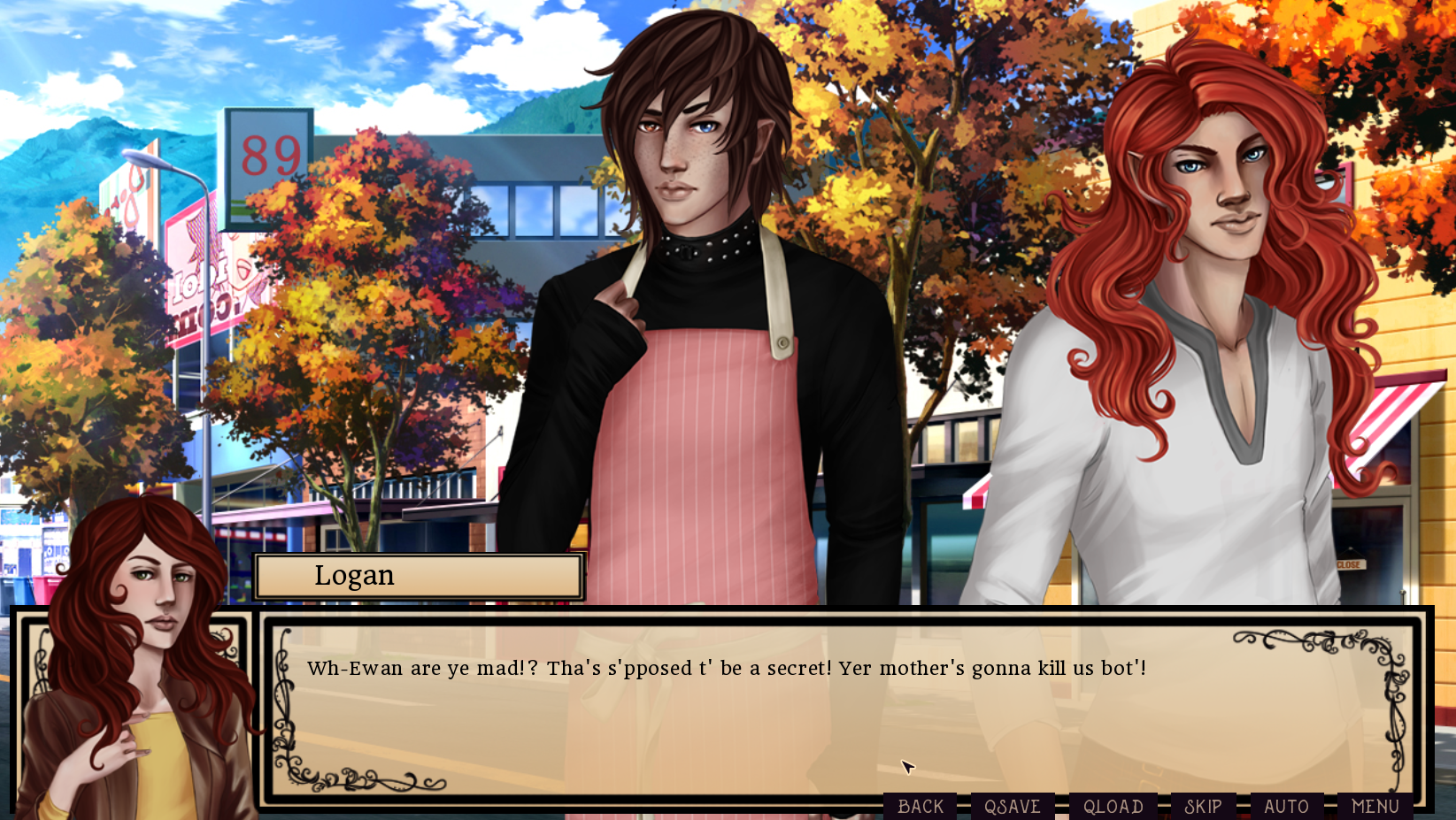 You can check out the full update on tumblr!