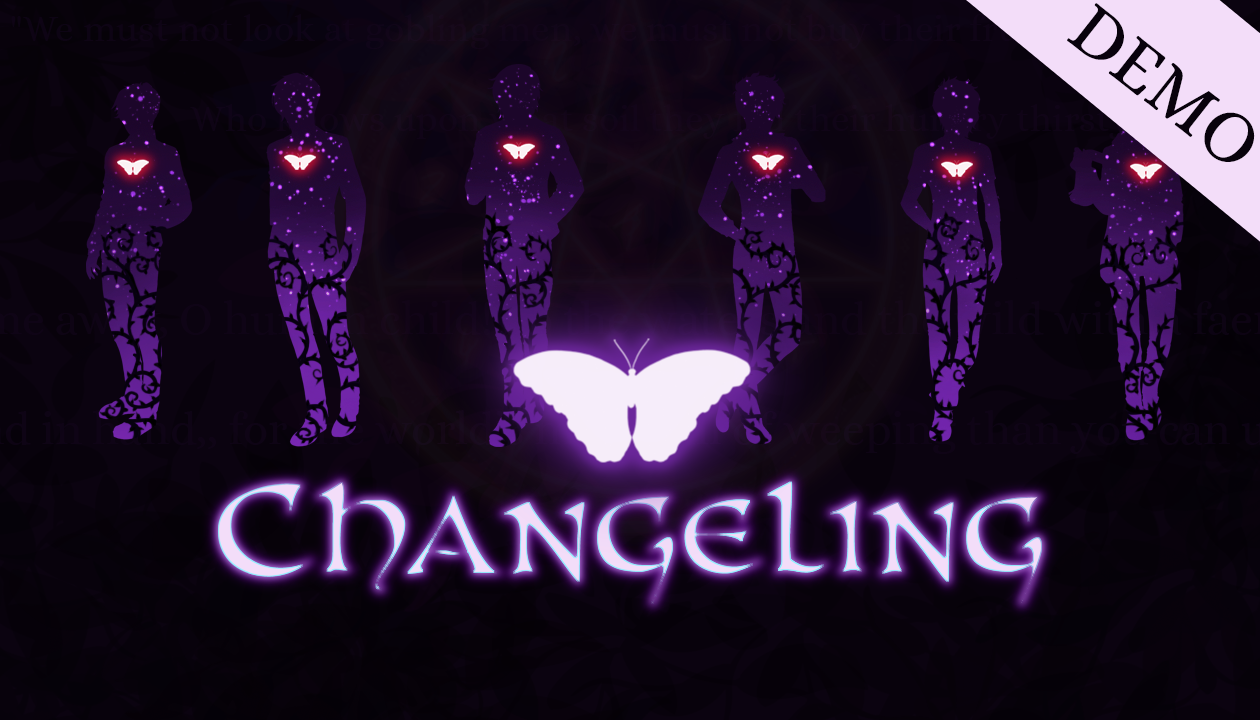 Changeling Demo
Just a quick check in for anyone who watches our devlog over here.
The game is still in final beta testing. We've gotten a lot of feedback about various things and are continuing to both test and makes tweaks and fixes based on beta tester feedback.
If you want the full update, as always, you can pop over to tumblrto see!