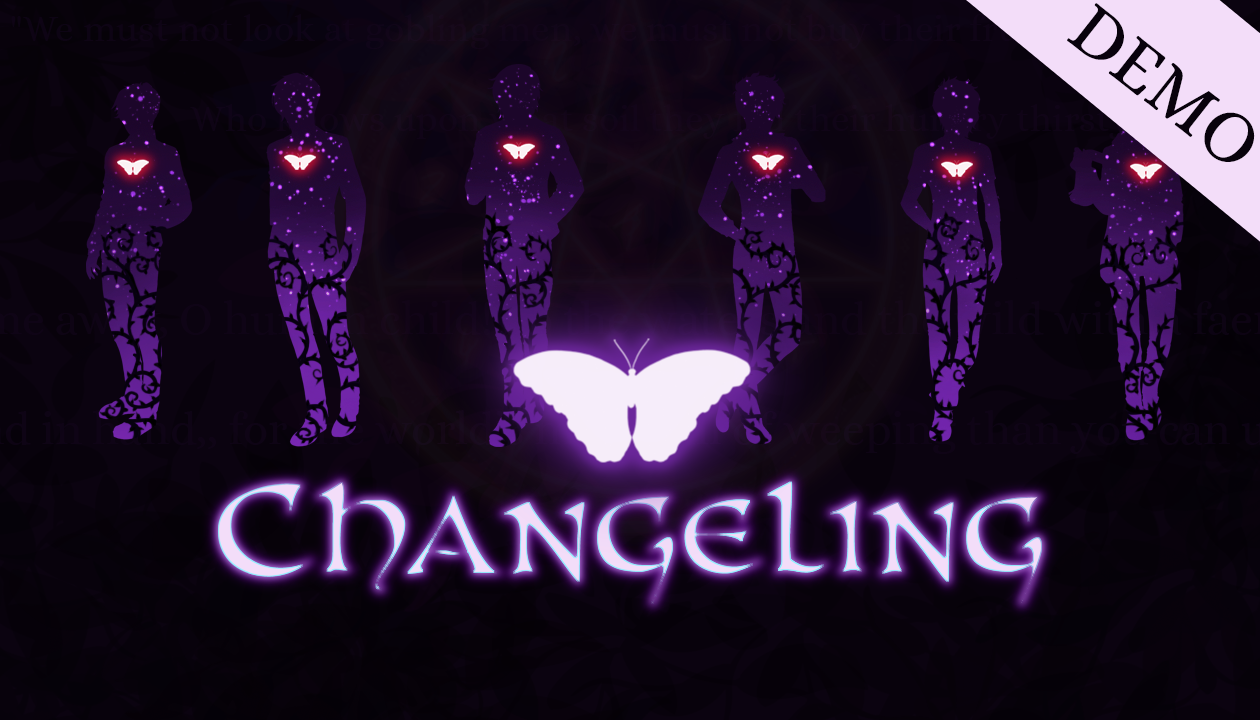 Changeling Demo
Hey everyone! Just popping in to quickly update here for anyone who doesn't follow our blog. I wanted to let you know that we're in our final round of beta testing for Changeling! We'll be continuing to polish and test the game as testers find any remaining errors and point them out.
So we're getting really close!
If you want a full update on what's going on, please check out our update on tumblr!